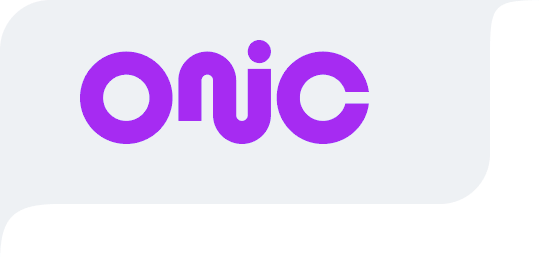 Get

on:
Want to earn through Onic?
Become an Onic partner.
Earn Rs.500 per SIM sale immediately!
Become our Partner
How to Earn.
Earn Rs. 450 for each SIM sold using your referral code.

On every 10th SIM sale, get a bonus of Rs.500.

Use your referral code to provide a 20% discount for your customers. 
Become our Partner
How to Get Onboard.
Get an ONIC sim.

Activate your ONIC sim.

Get your referral code for discounts.

Further Information.
Offer is valid for people residing in Karachi, Lahore, Islamabad, Rawalpindi, Faisalabad, Multan, Peshawar, Sialkot, Gujranwala and Hyderabad.

Commission earnings will be transferred to the partner via: Easypaisa, JazzCash or Bank Transfer.

Join, connect, create and celebrate your independence with onic!

Excited to get started? Register now or give us a call at 0339-4090770 to speak with our representative and complete your registration process.
Earn with Onic
No limit to earning!

2 minute onboarding

Make a sale, get your Money

Be a part of the Founders' Club
Get started